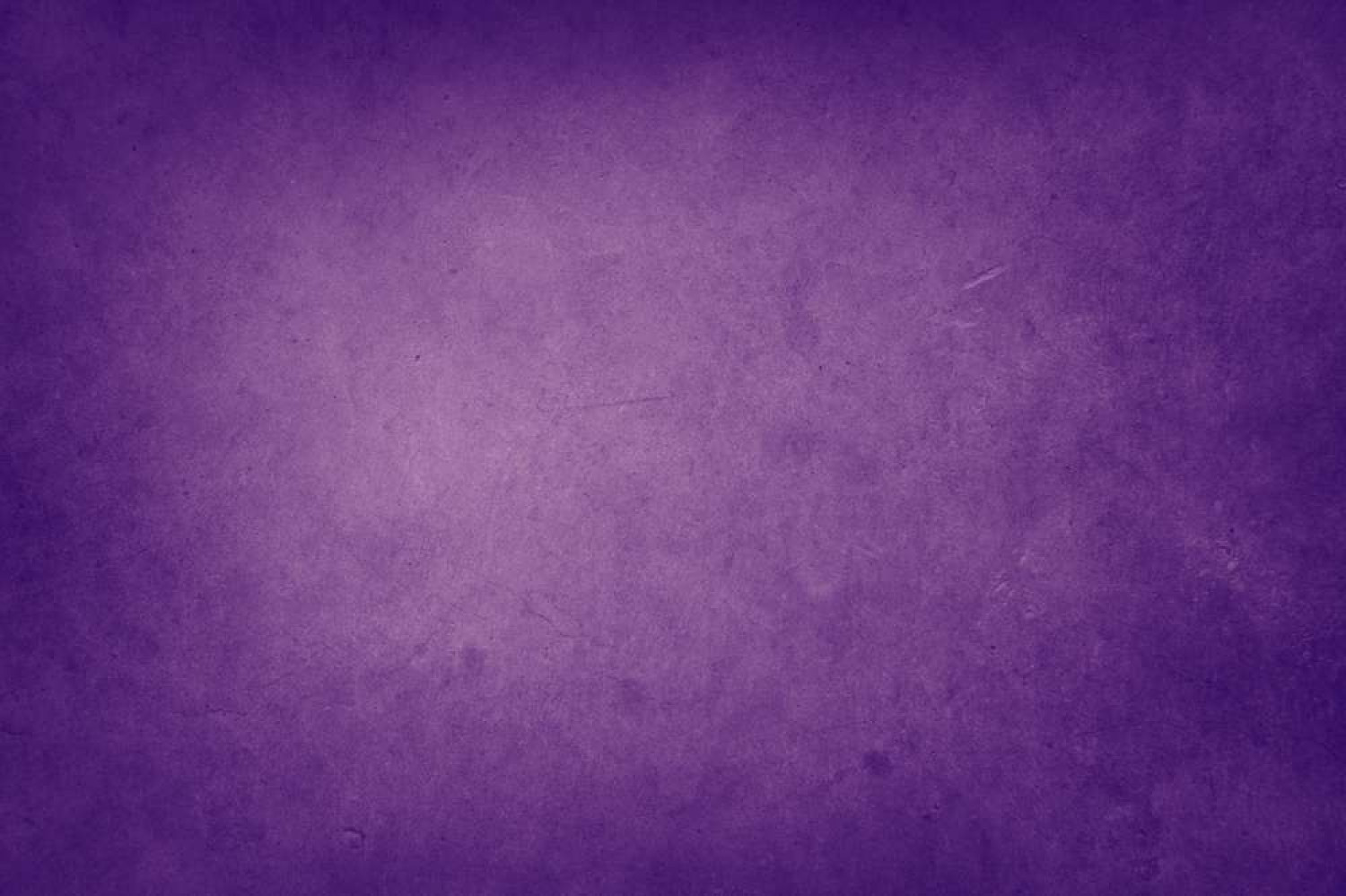 Wyoming Foundation for Cancer Care
Easing the Burden for Wyoming Cancer Patients and Their Families.
A Message For Cancer Patients In Wyoming
If you or someone you love is feeling overwhelmed by a cancer diagnosis, know that you don't have to go through it alone. On our website, you can apply to get support from our organization and a team of volunteers.

The Angels provide resources for cancer patients, like:

Care packages
Meals on treatment days
Errand running
General household help

We also offer financial resources for cancer patients. When you partner with us, we'll make sure you feel secure during your treatment process.